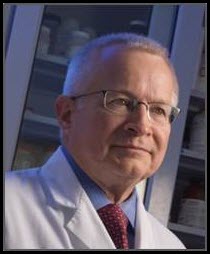 Daniel D. Von Hoff, M.D., F.A.C.P. : Clinical Advisor
Mayo Clinic, TGen, US Oncology.
Physician in Chief, Distinguished Professor, Director of Clinical Translational Research Division at TGen;
CSO, US Oncology Research;
Professor of Medicine, Mayo Clinic, Scottsdale, AZ.
Recognized expert in Oncology drug development;
PI on numerous phase I-III clinical trials including Abraxane; >620 papers, 137 book chapters
2010 David A. Karnofsky Memorial Award from ASCO; Past President of the AACR; Appointed to President Bush's National Cancer Advisory Board in 2004-2010.
Founder of ILEX™ Oncology.

Sant Chawla, MD, FRACP : Advisor, Oncology Programs
Director, Sarcoma Oncology Center, Santa Monica, CA.
Academic appointments and affiliations: Stanford Univ Medical Center, MD Anderson Cancer Center, David Geffen School of Medicine UCLA, Keck School of Medicine USC, Cedars Sinai Medical Center
Extensive Clinical trial experience (>30 yrs) : Phase 1-3. Pazopanib, Denosumab, Ridoforolimus (rapamycin analog), Palifosfomide, Aldoxorubicin, TH302, belinostat, ofatumumab, AMG655, MEK162 and others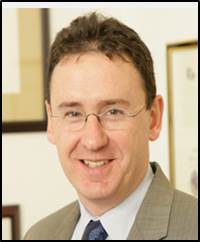 James McKiernan, MD : Columbia University Medical Center
Chair, Department of Urology
John and Irene Given Professor of Urology, Herbert Irving Comprehensive Cancer Center
Recognized expert in treatment of early stage bladder cancer
PI, AADI Bladder cancer Phase I/II trial
> 130 publications
Investigator in numerous clinical trials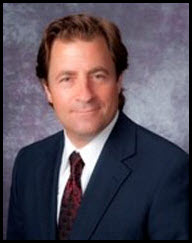 Mark Gladwin, MD : University of Pittsburgh School of Medicine [PAH]
Chief of the Pulmonary, Allergy and Critical Care Medicine Division
Recognized expert in pulmonary hypertension and sickle cell disease
PI, AADI Pulmonary Hypertension Phase I/II trial
> 200 publications
Investigator in > 25 clinical trials