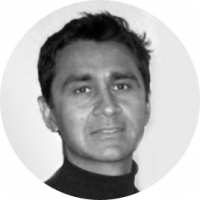 Neil Desai, PhD
Founder, CEO and President
Neil is the Founder of Aadi Bioscience, Inc. He was former SVP, Global R&D, Abraxis Bioscience; VP, Strategic Platforms, Celgene Corp; Inventor of the nab® technology, Abraxane® and ABI-009. He successfully led the Abraxane team through all development stages. He has over 25 years of experience in novel therapeutic delivery systems with over 100 issued patents, over 40 peer-reviewed publications and book chapters, and over 200 presentations at scientific meetings. He participated in FDA and EU Nanotechnology initiatives and was a member of the Steering Committee for the National Cancer Institute (NCI) Alliance for Nanotechnology in Cancer. 
He holds a M.S and Ph.D. in Chemical Engineering from the University of Texas at Austin, USA, and a B.S. in Chemical Engineering from the University Institute of Chemical Technology in Mumbai, India.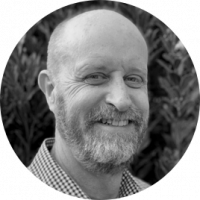 Mitchall Clark, Bpharm, MRPharmS
SVP, Regulatory Affairs and Quality Assurance
Mitch was formerly Chief Regulatory /Quality, Atara Biotherapeutics; SVP Regulatory Affairs, Nantworks; and SVP Regulatory affairs at Abraxis Bioscience where he was responsible for global approvals for Abraxane® and regulatory for early stage to post-marketing of nab products. He has 30+ yrs in international regulatory affairs with Schering AG, FH Faulding/Purepac & APP/Abraxis, Clinical and Manufacturing QA, drug safety and clinical operation.
In his current role at van den Boom & Associates, Zac is responsible for supporting Aadi for all accounting, finance, and auditing needs. Zac brings over 11 years of accounting, finance, and auditing experience and has supported several private and public companies as Head of Finance through various financings including preferred stock, venture debt, and initial public offerings. Formerly, Zac worked for various SEC registrants in financial reporting and accounting roles. Zac started his career at Ernst & Young where he regularly oversaw SEC filings, complex accounting, and auditing matters. Zac received a B.A. in Accounting from the Washington State University and is a licensed CPA.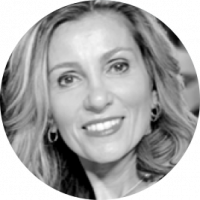 Berta Grigorian, BS
VP, Clinical Operations
Berta was former Clinical Operations Manager at Amgen and comes with 20 years industry experience spanning all phases of drug development with a focus on oncology and cardiovascular products. She has led cross functional teams to plan and execute a successful US BLA filing for an Amgen cardiovascular product; global activities for various oncology studies to ensure quality, consistency, and integration of all study data; and was responsible for global study management goals (enrollment, data flow, drug supply) for several clinical products.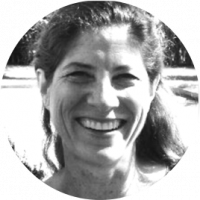 Nancy Jorgesen, MS, MBA
VP, Project Leadership
Nancy was most recently VP of Project Leadership at Atara Biotherapeutics and VP of Project Management & Corporate Operations at Kythera Biopharmaceutics. She began her career at Amgen where she became Director of Global Project Management. Nancy has 25+ years of cross-functional product leadership across all stages of drug development including early research through commercialization/lifecycle management.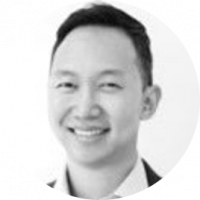 Andrew Kwon, PhD
Senior Director BD & Corporate Strategy
Andrew brings 13 years of biotech industry experience focused on Business Development and Commercial Strategy in oncology and spent 11 years as a strategy consultant working with top biopharma companies. He was originally trained as cancer biologist and has held positions as a Research Scientist at Memorial Sloan Kettering Cancer Center and Associate at Radius Ventures. Andrew received a B.S. in Biology from Brown University, Ph.D. in Molecular and Medical Pharmacology from University of California Los Angeles, and M.B.A. from Columbia Business School.